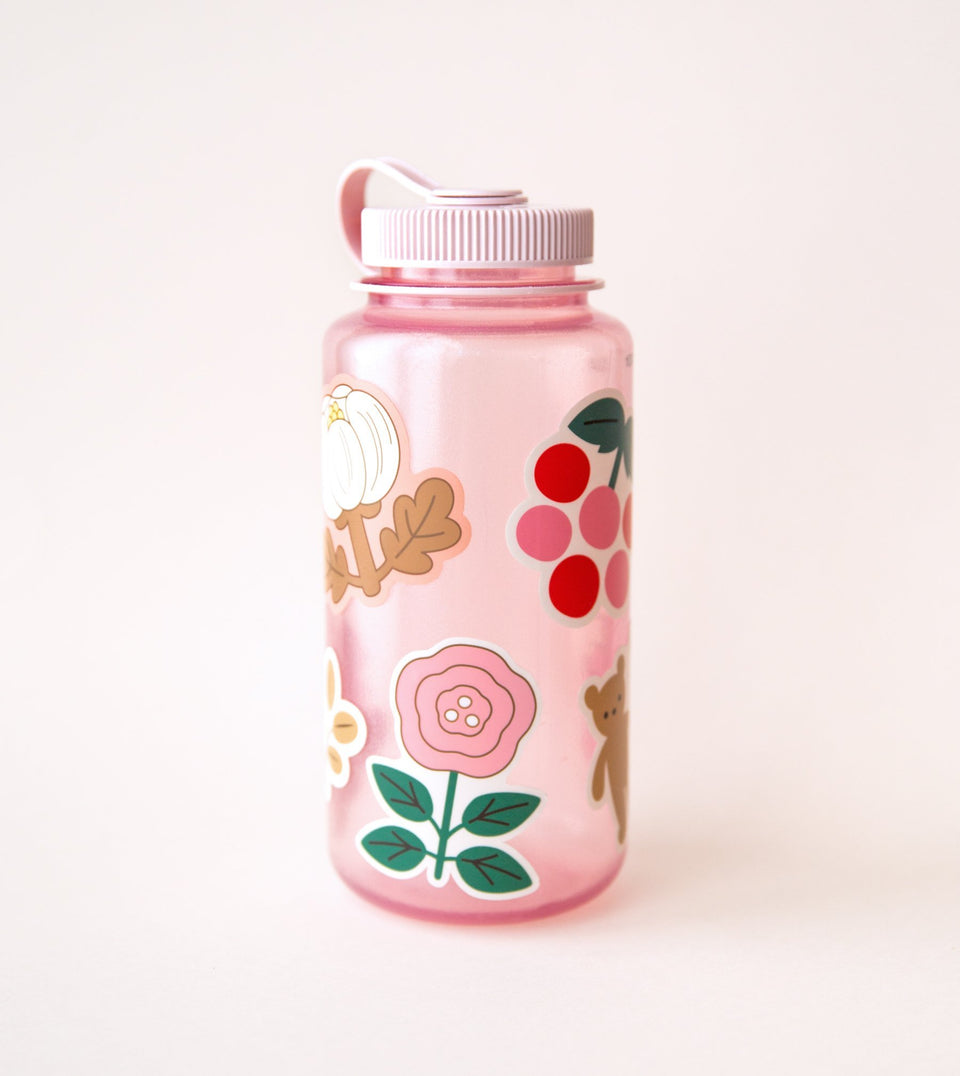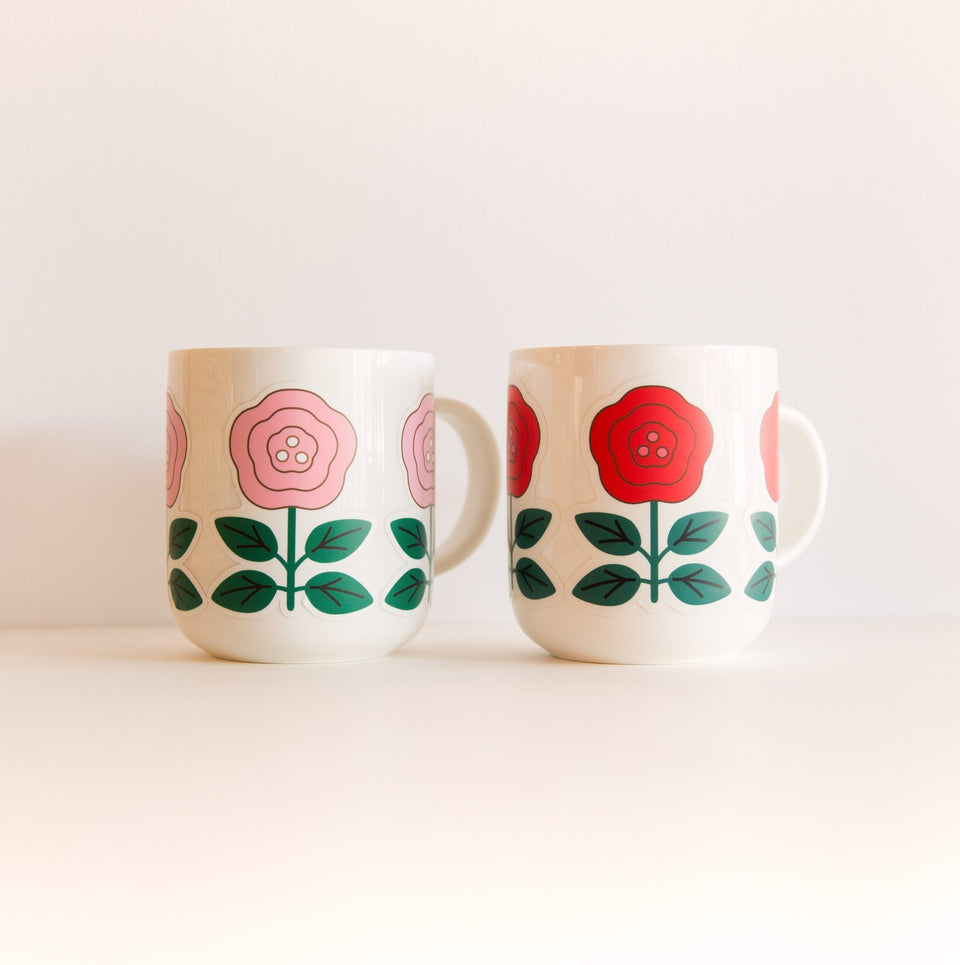 Waterproof Aesthetic Sticker - Pink Peony
STK08
by Clap Clap
$4.50
This premium quality waterproof aesthetic sticker is a cute addition to water bottles, phone cases, iPads, laptops, tumblers, planners and much more! Spice up your favorite water bottle, or add a decorative accent to your daily essentials with our waterproof aesthetic sticker featuring a pink peony.

Weatherproof and dishwasher safe.
Size : 2.5 x 2.7"
Made in USA

*1 EA includes a single sticker.